Community Information Session and Networking Event
Omnia Training, in partnership with Careers Under Construction, are launching a construction skills training program called SkillBit. To celebrate the launch of this program and provide further details, we are organizing a Community Information Session and Networking event. This event, which will bring employers, recruiters, prospective students and community members together from all over the region, is scheduled to take place on Tuesday, March 21, 2023, at Careers Under Construction at 101-9821 108 Street, Fort Saskatchewan, AB T8L 2J2 at 1:00 PM

Employer-Recruiter Session Event
Omnia Training, in partnership with Careers Under Construction organized an Employer-Recruiter Session event which brought employers and recruiters together from all over the region. This event took place on Wednesday, March 08, 2023, at Cattail Crossing Golf and Winter Club, 24427 Township Rd 542, Sturgeon County, AB T8T 1L4 at 11:30am.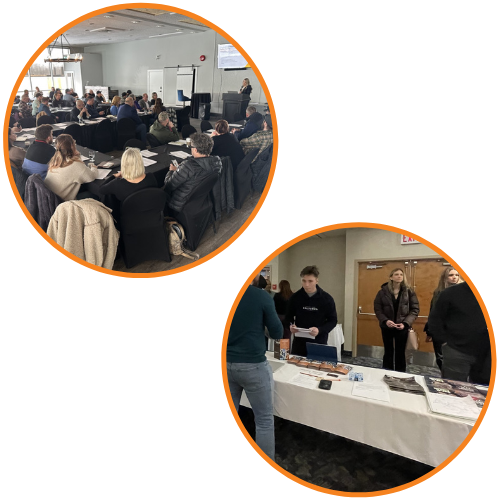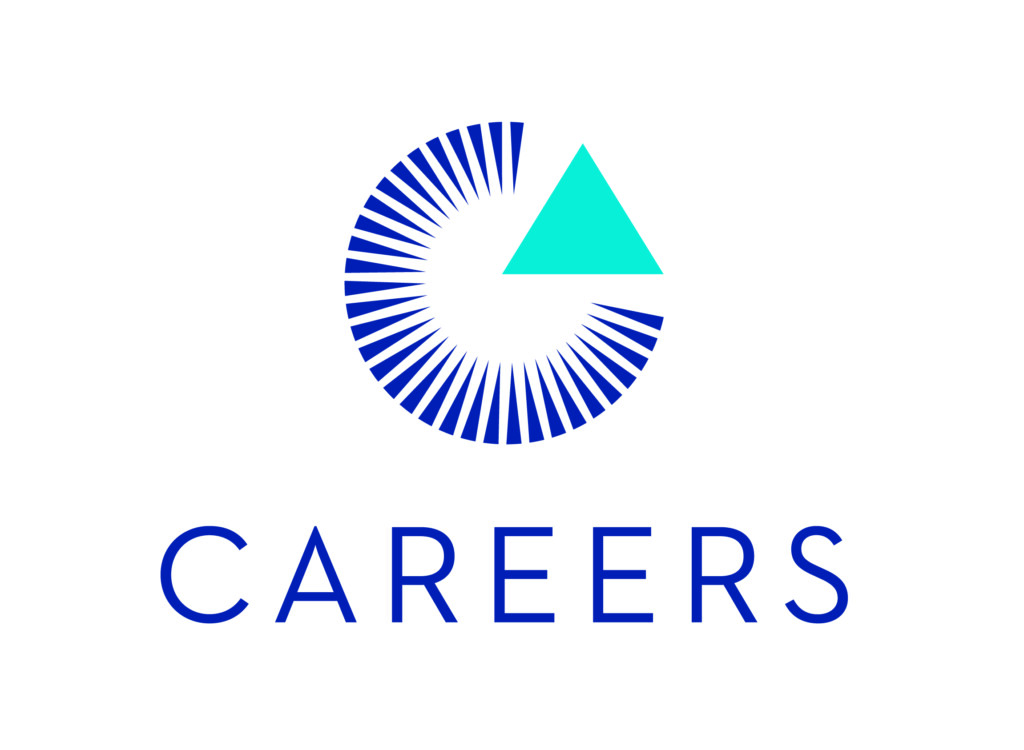 We are excited to announce the partnership between Omnia Training and Careers NextGen under the banner of Careers for Youth-Skilled Workforce Partnership. Together we can:
· Advance youth employment by facilitating paid work integrated learning internships, providing youth with real career experience, skills and networks for workforce entry.
· Build stronger communities by attracting and retaining youth to regional occupations in demand building local capacity and sustainability.
· Grow and strengthen Alberta's workforce by engaging youth, including Indigenous youth and young women in development strategies.
Omnia will work with CAREERS to help build a skilled workforce for the future! This is exciting!
Training at OMNIA/ GCS is a very thorough, accommodating, and friendly environment. This line of work seems to fit well for people with an interest in learning new skills and working with equipment. Thank you, guys, for all the support!
"I come from a background of heavy haul transport and crane rigging including a few years of high rise construction from the concrete to the finishing quality control and hand over. So far, we have covered in great detail in the online portion of ground disturbance, basic line locating, drill operation and all the aspects of safety for horizontal directional drilling. There is a lot of information that I had no idea about before I took this course. The hands-on training is very comprehensive including virtual machine training on the Ditch Witch simulator to prepare you for the real machine. There are many intricacies of the operation that only real time practice with a real machine can get you. The instructors are very patient and will guide you step by step if needed as many times as it takes until everyone is at the same level. I am very happy with my choice with the HDD program and am looking forward to continued employment in this field."
Class is great, instructors are awesome and really want to teach those who want to learn. Always answers questions with professionally and with understanding. I am with a great group of guys that help and encourage each other to get better. Love the hands-on training with machines and working with the team. All I see is better things to come.
News & Events
Stay up to date with the latest job insights, potential opportunities and any Omnia Training related news.