Reshaping a better Alberta together
Become an Omnia Training partner
Join us
OMNIA Training partners with a variety of different businesses across Alberta to ensure our training programs are at the forefront of innovation as well as relevancy.
Partners we're looking for
Omnia Training is always seeking to expand partnership with local businesses and institutions. If you're interested, please fill in the following form and our team will organize a discovery meeting to ensure a partnership is viable.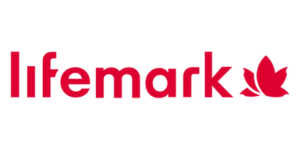 Land Development Technologies

Alberta Association of Career Colleges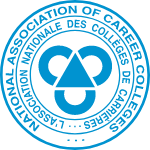 National Association of Career Colleges

First Aid & Safety Training Services