Horizontal directional drill locating
Learn how to locate, track and predicted the drill head.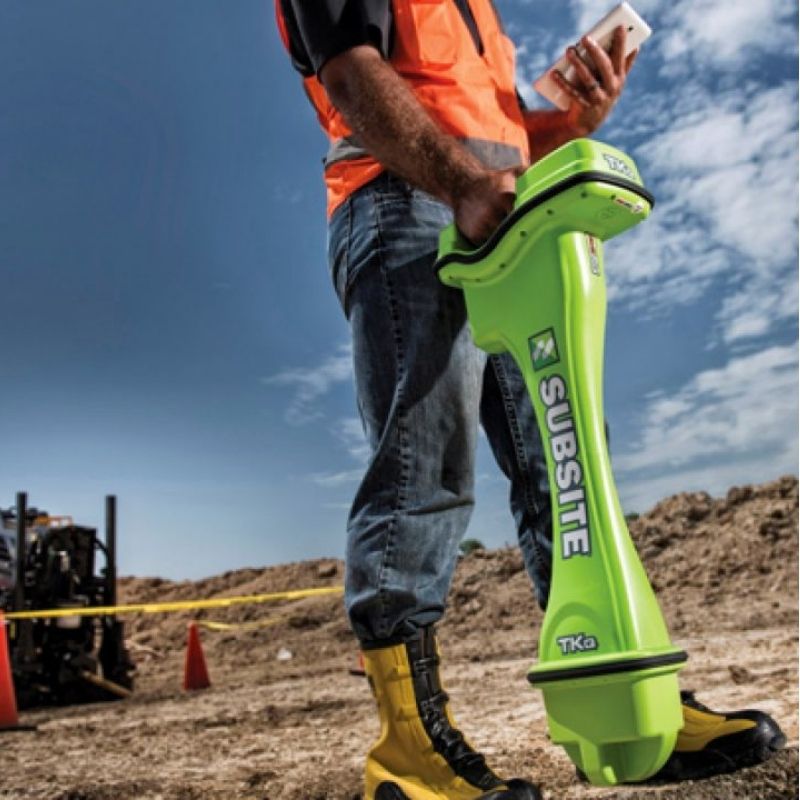 What is horizontal directional drill locating?
Horizontal Direction Drill Locating is the art of locating, predicting, and communicating back to the drill rig operator which adjustments need to be made. The locator is there to guide the driller and to pre-plan the path ahead of the drill, all while avoiding utilities to get to the final destination. There will be an overview of HDD drilling so that you understand the limitations of what a drill rig can do, limits of approach to other underground utilities, knowledge of grades, calibration of the locator and an overview of utility line location as well, and many days in the field to hone your skills. Potential Job Opportunities: Shallow & deep utility installations, pipeline, geo-thermal, piling and well drilling.
What does OMNIA's HDD line locating program includes:
OMNIA Training's HDD line locating certification is a 4 week (add on) training program that covers integral aspects of the career that ultimately serves to ensure you are job ready. The training program includes the coverage of the following topics:
Introduction to line locating: Includes coverage of the basics of line locating, which includes tools being used in the field and how they are property used, protocol of and post line locating, verification processes, general industry regulations, and also the PPE used and hazards that you may encounter in the field.
The three passive methods: Highlights the three passive methods for finding underground utilities. which includes cable modes, cathodic protection system and finally live cable modes.
Expert locating methods: Coverage of basic sweeping methods, the ALL method, parallel line checks, multi-angle sweeping and also 360-degree sweeps.
In the field problem solving: Finally, we cover the most common underground obstacles that you will encounter in your drill path, and what to do when you encounter these obstacles.